Superbly maintained cars at attractive prices (Part-3)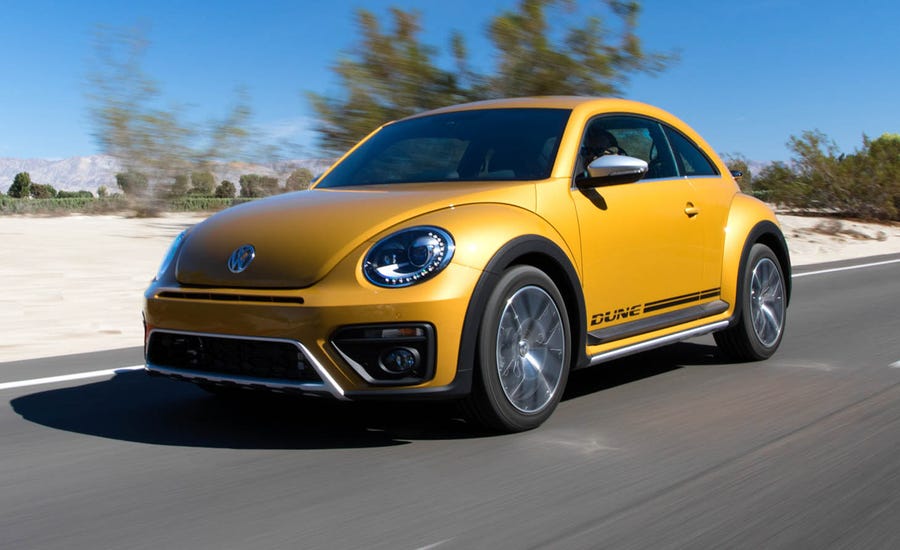 When you ride a world-class brand, then not only you attract jealous eyeballs on the road but also experience high-level comfort and safety features that very few local brands provide. One such brand that is rapidly gaining popularity in India in different segments like a hatchback, sedan and SUV is the German marque auto brand Volkswagen. This iconic brand has several models in its portfolio for the Indian market. Thanks to its high-level quality materials and engine, you will find
used Volkswagen
models are in great demand in the pre-owned car market.
Besides the quality and looks of Volkswagen models, people look for a
used Volkswagen
for other reasons as well. The primary among them is that the engines of Volkswagen models are very efficient and help you save a ton on your fuel bill over the year. If you are buying a refurbished Volkswagen car directly from the manufacturer, then you also get a free service warranty for the next 15000 Km. Additionally, you also get a product warranty for the first six months (it depends on the dealer for it could also be higher).
Volkswagen is also known for providing high quality service and it has a wide network of service centres spread all over the country. Here we are giving a brief information about a hatchback, sedan and an SUV from the stable of Volkswagen to give you an idea about the range this brand offers to its customer.
1).
Volkswagen Polo (Hatchback)
: This is the most economical car that Volkswagen offers to its India customers. Considering its price that targets the lower end of the market, this car has several high-end features. These features include an air quality control system, MacPherson suspension system for a smoother ride, Disc brakes with ABS and Airbags for the driver as well as passengers. This small but cool looking car is powered by a 1.5 litres diesel engine that allows it to cruise at its maximum speed of 163 Kmph.
2).
Volkswagen Vento (Sedan)
: If you are looking for a superbly designed
used Volkswagen
sedan, then we suggest that you look at the Vento model. Its superbly crafted body lines and plush designed interiors make it one of the most comfortable cars in its price range. Volkswagen has used a ton of chrome (both outside as well inside the car) to improve upon its look. Besides the looks, the driving experience in this car is truly exemplary thanks to its power steering, amazing suspension system and a powerful 1.5-litre diesel and 1.2-litre petrol mills.
3).
Volkswagen Tiguan (SUV)
: If you are looking for a premium SUV, you can opt for the Volkswagen Tiguan. This amazingly designed car not only offer you world class comfort and safety features but also a powerful engine to take on any difficult terrain without breaking a sweat. It is powered by a 2.0 litres TDI diesel engine that allows this bulky car to reach its maximum speed of 150 Kmph and accelerate from 0 to 100 Kmph in just 14 seconds.
These three models are only a small glimpse of what Volkswagen has to offer its customers. If you are planning to buy a car we suggest that buy a Volkswagen and enjoy your ride in it for years to come.